The virtual currency Bitcoin has been much in the news lately. Most of the news has focused on scams and swindles and Ponzi schemes, but can you actually just simply live on Bitcoin?
Austin and Beccy Craig did it, back in 2013, when Bitcoin was still far away from the radar of most media.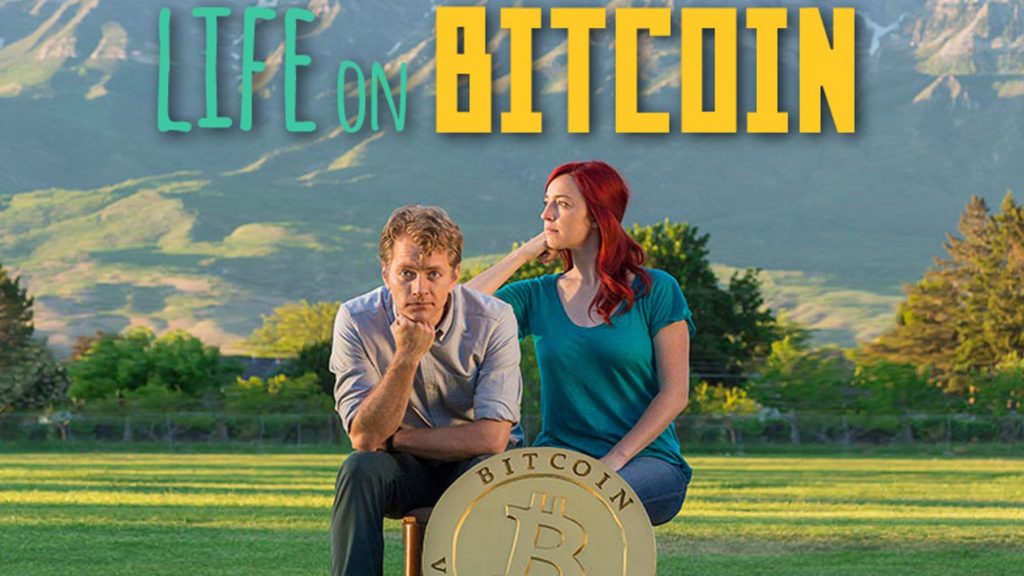 How they did it? They started a fundraising campaign on Kickstarter, Life On Bitcoin – A Documentary Film.
They had a very simple and straightforward task – for the first 90 days of their marriage, they were vowing to only use bitcoin. Food, fuel, rent… every necessity without using US dollars.
The response? 247 backers pledged $72,995 to help bring this project to life.
Related Info:
Life on Bitcoin Official Trailer 2017
Can a soon-to-be married couple live their first 90 days of wedded bliss using virtual currency?
You can check out the project's official website here: http://lifeonbitcoin.com/
Couple Lives on Bitcoin for 101 Days
Can you actually just simply live on Bitcoin? Austin and Beccy Craig did and explain their experience on MoneyBeat, back in 14th Nov 2013.